1- Why You Should use Our Professional CV Writing Service?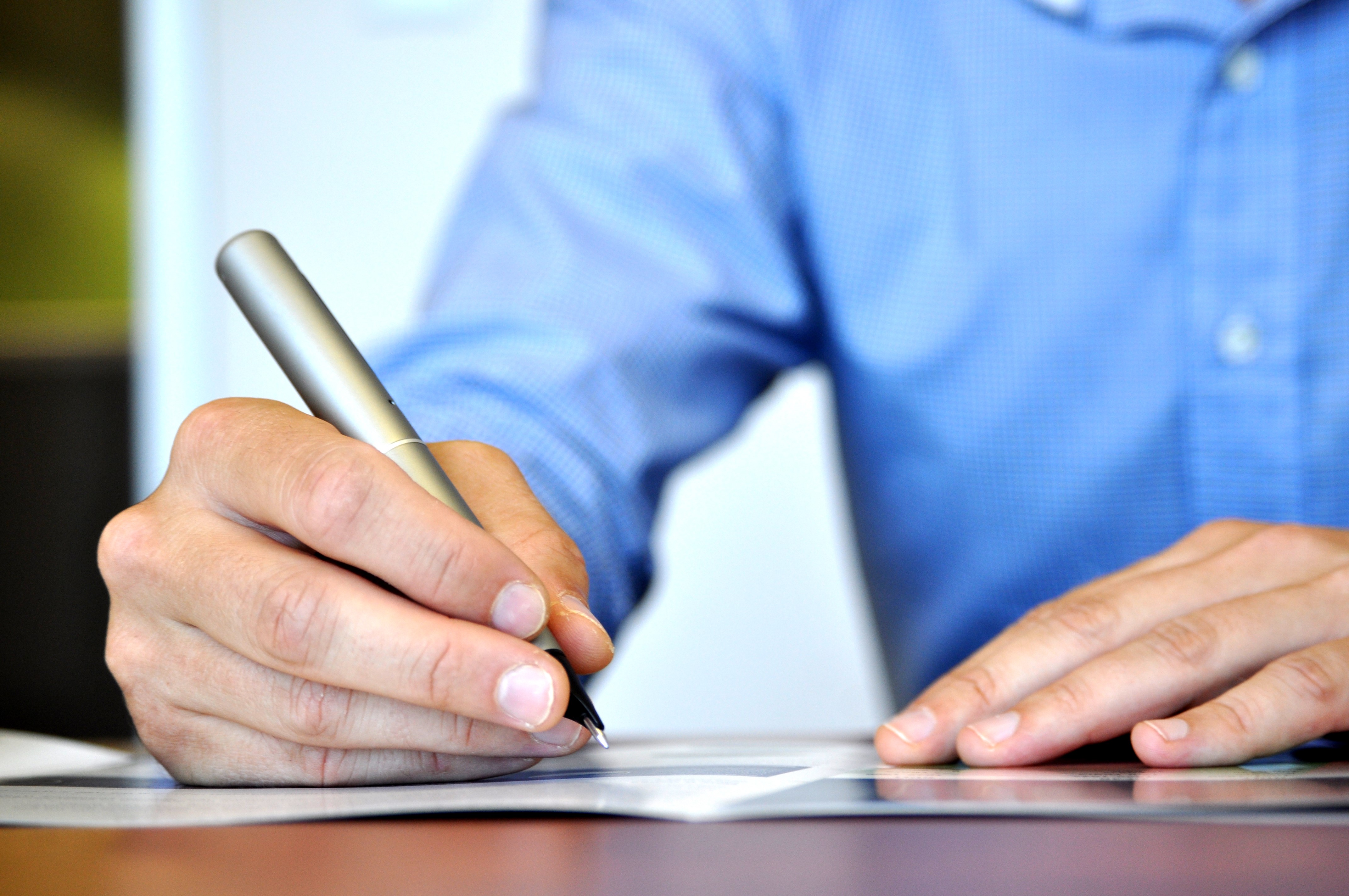 How many times you have applied for a job and not had a reply?. Perhaps you posted your CV on a job site and waited for the phone to ring and yet it never does? .The chances are that you are underselling yourself and that you are missing out on the career opportunity. Let us provide you with some of the facts:-
You only have 10 seconds to create the right impression with your CV.
You have around 30 seconds for the reader to decide if they will invite you to an interview.
Most people greatly undersell themselves on their CV that's why The overall value of our service to you, the client, is far greater than simply producing a high quality CV, but there are many benefits for choosing us.

 2- Qualified Professional CV/Resume Writers.
We are offering a professional CV writing services by our qualified writers to help job seekers for employment. We can increase the chances of your placement or interview by writing a strong CV and Cover Letters.
Whether you are an early or mid-career professional, a senior manager or a C-level executive we can help you make a powerful first impression.
If you are seeking a new job, a step up the ladder or a career change, your CV must sell you as the solution to a hiring manager's needs so engaging an expert CV writer to market you successfully is one of the best decisions you can make to elevate your career and ensure return on investment.
 3- How our Professional CV/Resume Writing Service Works?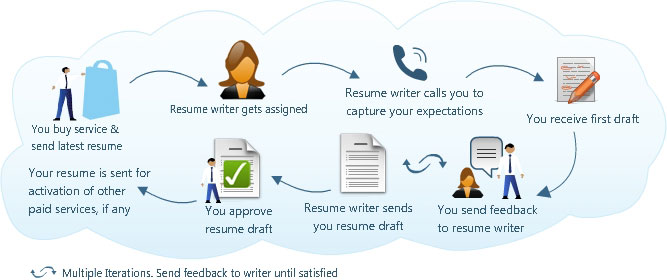 You order a service and send a copy of an electronic version of your existing resume if possible.

A personal consultation will be necessary for us to get an idea of how to best market your CV to Certain employers. Some companies use either a short questionnaire or an interview over the phone. We offer both!

Then we will prepare a draft CV for review 

within 3-5 working days

. There are two formats available (PDF and Microsoft Word format), and you may comment, amend or highlight things in your resume only in the Word format and send it back to us to amend accordingly. 

Note: we have a rush service available.

.

You send feedback to resume writer and /or you approve resume draft as final.

Resume processed for activation with other paid service, if any.
 4- "Do You Have Experience in My Industry?"
Our professional resume writers have worked with people from all industries and sectors within UAE and GCC countries and understand the skill sets in each industry.

Here are a few of the more common industries and job titles we help:
HR and Recruitment

IT and Telecommunications

Accounting and Finance

Administration

Sales and Marketing

Media and Communications

Arts and Entertainment

Building and Construction

Education and Training

Engineering

Medical and Healthcare
 5- Main Benefits of our Professional CV Writing Service :
Highlight

the professional skills and experience that employers really want Tap into .

Exclude

any details that will make employers reject your CV Avoid endless form filling at numerous recruitment agencies' websites.

Use superior writing skills

to create a polished CV that sells you effectively

Give you an advantage over other candidates

 and improve your chances of gaining interviews

 We understand

 the UAE business and employment market very well and therefore can write you a CV that suits your needs of landing that Job you desire.
 6- Adding a QR Code to your Resume, Why?


QR (Quick Response) code is the funny looking box that you see on advertisements and the back of business cards, to name two popular locals. Scan one with your smart phone and instantly you have uploaded the data the advertiser wants you to have.
Well, a QR code is not going to get you a job, but it will make life easier for a recruiter, HR manager, or employer. Making life easier for them is an important step to getting a job.
As noted, QR codes are used by advertisers. In the case of a job search, the candidate is the advertiser. If you have a QR code on your resume, with a simple press of a button a recruiter will have your name, address, phone number, e-mail and a hard copy of your resume on their phone.

Anything that can make things easier for the person looking to hire will make the candidate stand out. Standing out is key to a successful job search. Surprising someone with something unexpected on a resume makes the resume stand out.
 7- How to Register for our Professional CV Writing Service ?
1st.

 Submit Your  C.V

Send your CV (if available) to

[email protected]